Register To Attend Fest Academy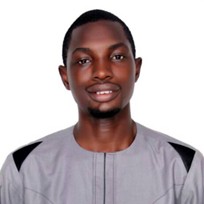 My training at Fest Academy was focused on acquiring digital skills and everything I wished to be covered was covered fully & effectiviely. It was highly practical, in my preferred learning style and the instructor focused thoroughly on my objectives with a lot of advice to run with.
Temidayo Taiwo-Sidiq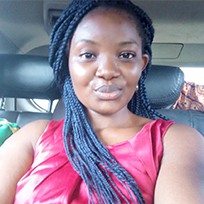 I registered at Fest Academy for Digital Literacy, to my surprise I was able to catch up fast within a few days. The instructor was knowledgeable, personable and kept the class moving at a brisk pace. Less I forget, there was never a dull moment at Fest Academy. I personally recommend this Academy for anyone who is interested in learning graphics design, business branding, web design and the likes. I love Fest Academy.
Margaret Osasona