excel & powerpoint training
For Beginners & Intermediate Learners
excel & powerpoint training
For Beginners & Intermediate Learners
This Excel training will provide learners with a core understanding of how to effectively operate and use the Excel spreadsheet software. Whether you need to acquire the skills for work, want to fill the gaps in your CV or simply fancy learning something new, this training is perfect to do so.
In the PowerPoint session, you will learn how to create powerful visuals that will compliment your training/presentation objective. Learn how to use the software properly, get a grasp over its most important components and tools and the 3 key elements that make up a successful slide presentation; Arrangement, Visual element and Movement.
You will also be introduced to tools for creative contents and learn how to create amazing, beautiful, professional graphic designs and creative contents.
Introduction (Entering data, shortcuts, sorting data, exploring font styles & effects etc)
Creating formulas & functions
IF, VLOOKUP & POWER functions
Pivot Tables
Adjusting Worksheet Views
Multiple worksheets & workbooks
Data Visualization
Printing
Securing & Sharing Data
Database Features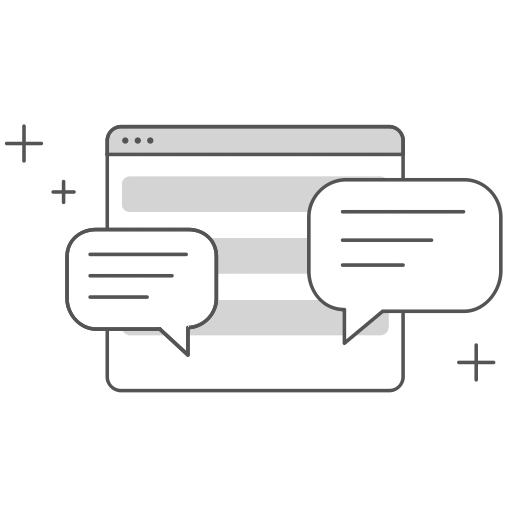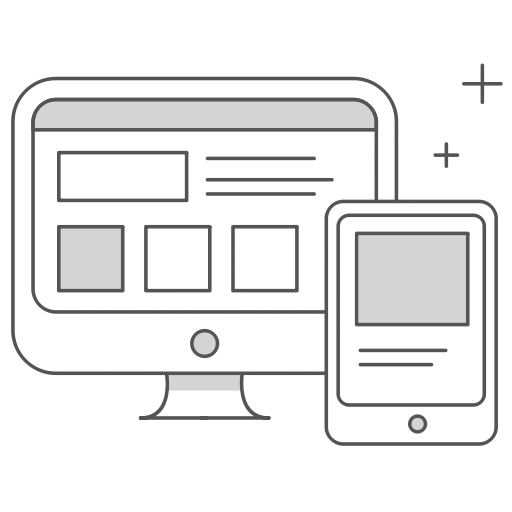 Powerpoint for presentation
Planning a powerful presentation
How to generate contents for your presentation
Designing your presentation like a Pro
Delivering your presentation with Audience impact
Giving your presentation extra verve
TOOLS FOR CREATIVE CONTENT
Text & Typography
Using shapes & lines
Adding icons & illustrations
Working with pictures & filters
Adjusting color, alignment and transparency
Exporting your work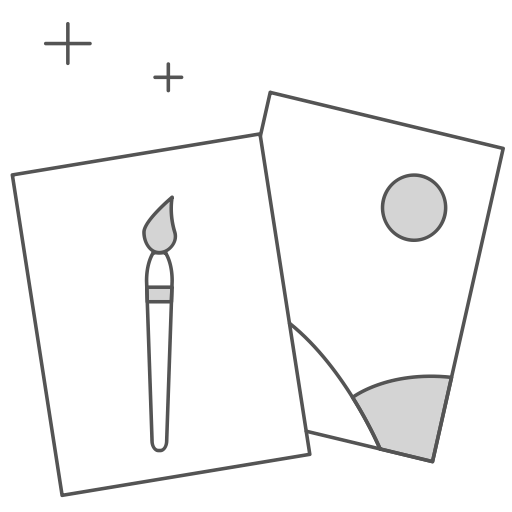 1 Weekend
Saturday: 10am – 4pm
Sunday: 1pm – 6pm

N20,000

Make Payment To
0237083688
Fest Brands
GTBank