The future belongs to those who learn more skills and combine them in creative ways!
BECOME A PROFESSIONAL GRAPHIC DESIGNER, WEB DESIGNER & DIGITAL MARKETER
THROUGH OUR 2 MONTHS (WEEKEND) INTENSIVE DIGITAL SKILLS PROGRAM
Your digital footprint is your new resume. Get the digital skills you need to grow your business, your career or just your confidence. Our Digital Skills Program is an intensive 8 Weekends training programme that has been designed to help Youths, Working Professionals and Business Owners get equipped with the relevant digital skills needed in today's 21st century workplace and business place with the goal of improving their business, employability, and productivity.
This programme comprises of  the 3 modules below;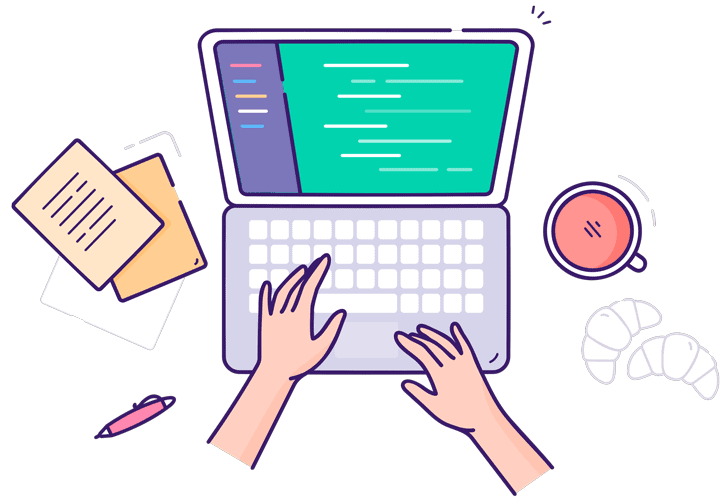 GRAPHIC DESIGN & BRANDING
OUTLINE
Introduction to Design Thinking
Designing Fliers/Posters/Banners with Corel Draw
Designing Logos with Corel Draw
Designing Business Card & Letter Heads with Corel Draw
Editing Photos with Photoshop
Learning photo effects on Photoshop
How to Remove/Change Background of images.
Designing A Magazine Cover with Photoshop
Designing Fliers/Posters/Banners with Photoshop
Designing Mockups for Graphics Presentation with Photoshop
How to use Canva like a pro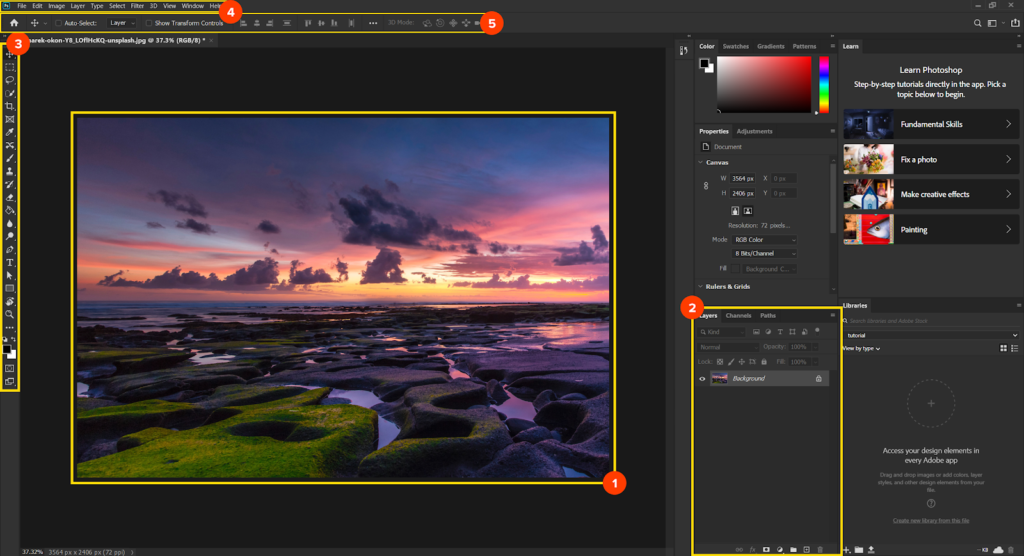 WEB DESIGN with WORDPRESS
Outline
Introduction to Website Design
Domain Registration & Web Hosting
Content Generation
Building Your 1st Website Page
Working with Themes and Plugins in WordPress
Creating A Blog
Designing an E-Commerce Website
Search Engine Optimization (SEO)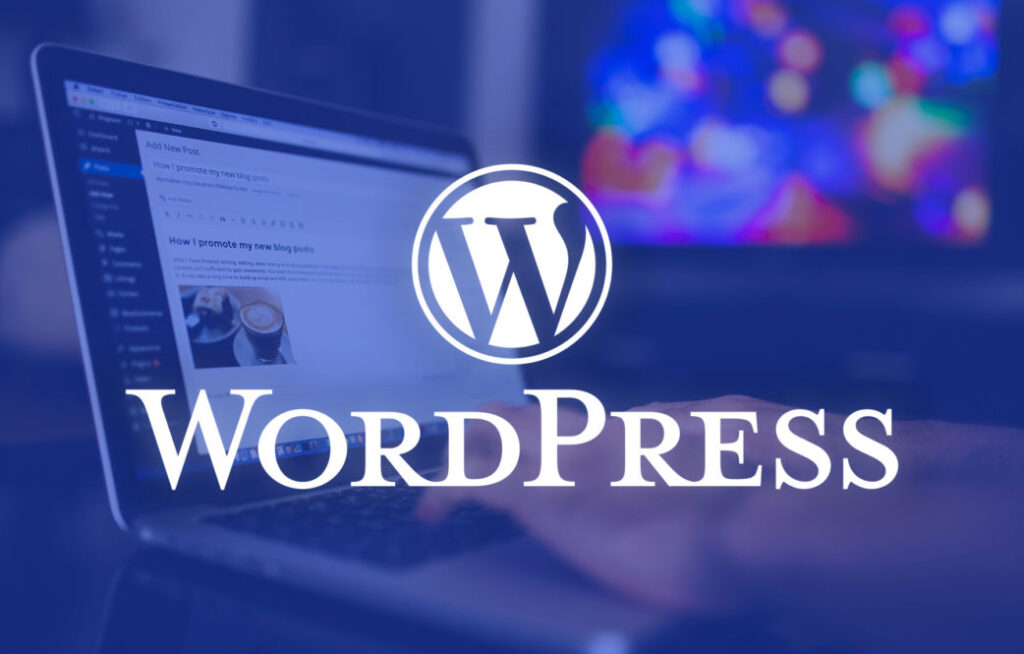 Outline
Content Marketing: Creating engaging contents for your blog and social media
Social Media Marketing: How to run effective campaigns(ads) on Facebook. Instagram, LinkedIn etc.
Local SEO – Google My Business
Search Engine Optimization (How to position your business in front of those already searching for it. And appearing on Google's First Page.)
Search Engine Marketing – (Pay Per Click Advertising) Google Adwords (how search engines like Google work and how you can generate free and targeted traffic from them.)
Google Analytics – Track your success
Email Marketing: How to build Email Campaigns, Newsletters, Create Auto-Responders, Generate Leads for your business and Send thousands of Emails at once.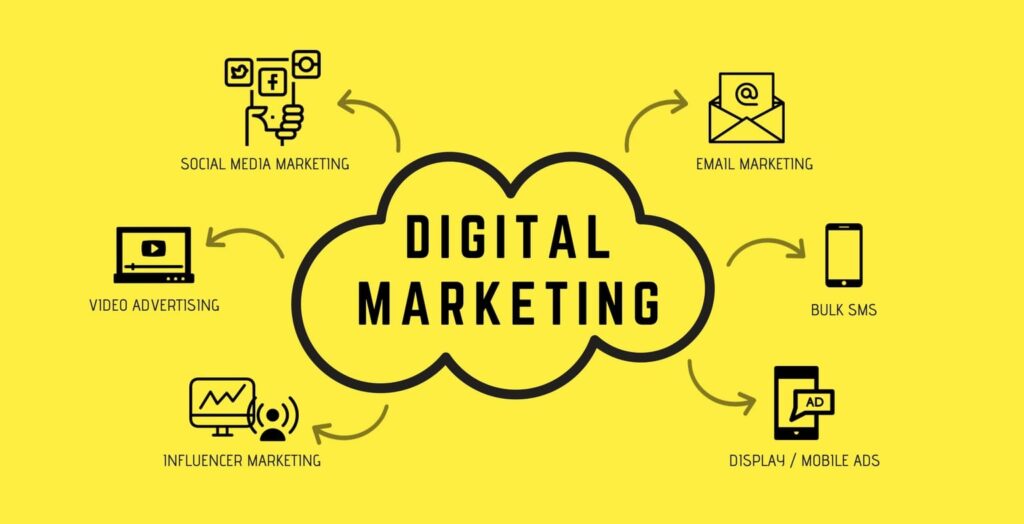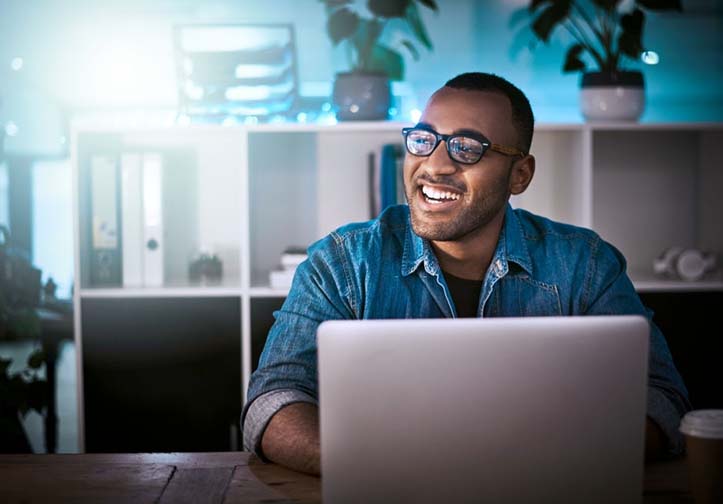 Training Materials will be given out after the Training
Certificate will be issued to Participants after the Training
Support is provided during and after the training to all participants
Training is FULLY PRACTICAL
Participants will be given tips on how to market their skills online And More
What some of our students say about us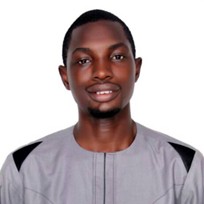 My training at Fest Academy was focused on acquiring digital skills and everything I wished to be covered was covered fully & effectiviely. It was highly practical, in my preferred learning style and the instructor focused thoroughly on my objectives with a lot of advice to run with.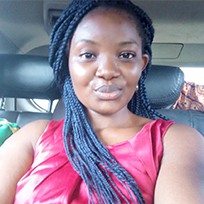 I registered at Fest Academy for Digital Skills Literacy, to my surprise I was able to catch up fast within a few days. The instructor was knowledgeable, personable and kept the class moving at a brisk pace. Less I forget, there was never a dull moment at Fest Academy. I personally recommend this Academy for anyone who is interested in learning graphics design, business branding, web design and the likes. I love Fest Academy.
Frequently Asked Questions