4 WEEKENDS
DIGITAL SKILLS PROGRAM
Learn Graphic Design, Web Design & Digital Marketing Enjoy 70% Discount OFF!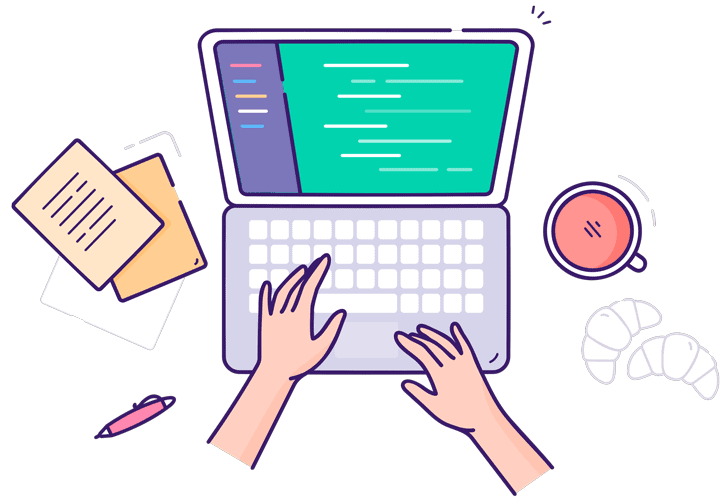 Your digital footprint is your new resume. Take advantage of the current 70% discount and get the digital skills you need to grow your business, your career or just your confidence. This program entails of the 3 modules below:
GRAPHIC DESIGN & BRANDING
Design Thinking
Logo & Flier design
Infographics
Brand communication
Watch a snippet from the Graphics Design & Branding Class
Domain Registration
Web Hosting
Content Generation
Building Your 1st Responsive Website with WordPress
Optimizing Your Site
Search Engine Optimization
Watch a snippet from the Web Design Class
Content Marketing
Social Media Marketing (Facebook | LinkedIn | Instagram)
Local SEO – Google My Business
Search Engine Marketing – Google AdwordS
Google Analytics – Track your success
Watch a snippet from the Digital Marketing Class
Certificates will also be issued after the training.
At the end of this training, you will be able to design a logo, flier, Infographics, professional website and also use digital marketing to boost your brand or business.
FEES: N100,000 (70% OFF) = N30,000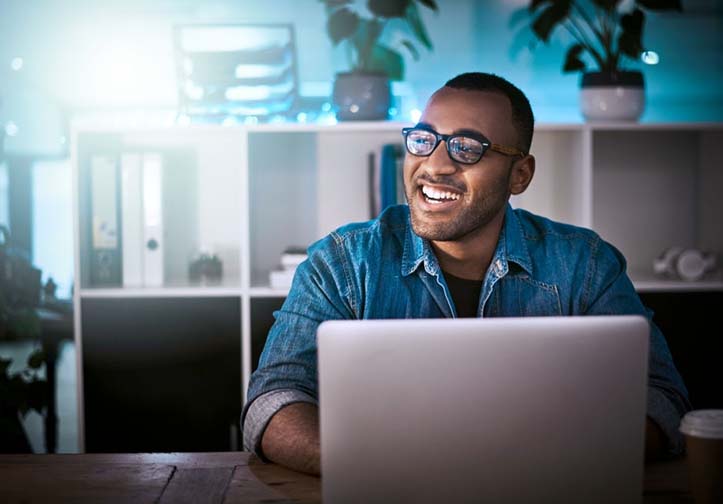 What some of our students say about us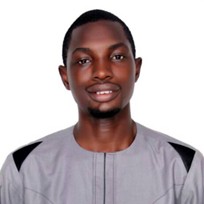 My training at Fest Academy was focused on acquiring digital skills and everything I wished to be covered was covered fully & effectiviely. It was highly practical, in my preferred learning style and the instructor focused thoroughly on my objectives with a lot of advice to run with.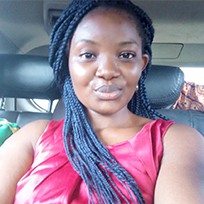 I registered at Fest Academy for Digital Skills Literacy, to my surprise I was able to catch up fast within a few days. The instructor was knowledgeable, personable and kept the class moving at a brisk pace. Less I forget, there was never a dull moment at Fest Academy. I personally recommend this Academy for anyone who is interested in learning graphics design, business branding, web design and the likes. I love Fest Academy.
Frequently Asked Questions